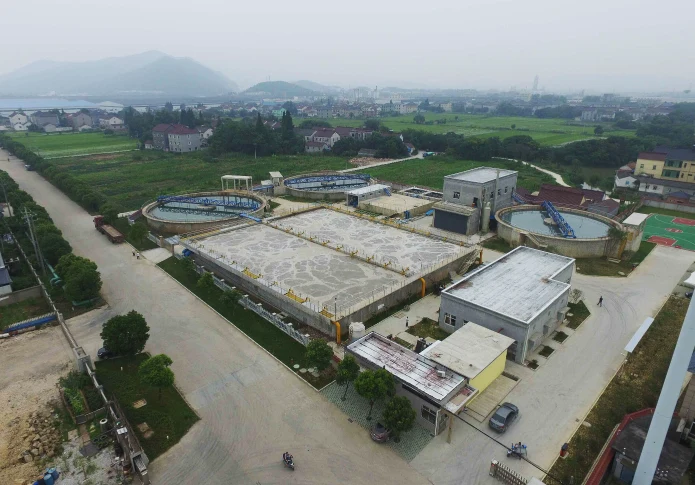 ANGWEI GROUP
Construct and operate industrial wastewater treatment plants in PRC.
ONWAY GROUP
Construct and supply of rural wastewater treatment equipment in PRC.
PIONEER ENVIRONMENTAL GROUP
Provide consulting services in water resource management to governmental and commercial operators in Singapore and PRC including design fabrication, installation testing and commissioning of mechanical system in process plants.